All of our services are now on bustimes.org where you can track them in real time. Please click on the link to visit their site. (Please note: this is an external site and we're not responsible for it's content.)
If you're browsing on a mobile device, please continue to scroll down to see a list of forthcoming roadworks and events that may affect our services.
28th June 2023 660
Due to a sink hole on the sea front on Faversham Road Seasalter, the road will be closed from the 28th June to the 31st July. This will mean that the 660 bus will not be able to serve the Sportsman. The bus will divert along Monkshill Road at Graveney and onto the Thanet Way. It will then pick the route up again at the Alberta Holiday park where it will turn around and join the normal line of route.
 From the 17th April 2023 the 35 and 37 service will be changing its timetable by 30 minutes. This means that the first 35 bus from Mountfield will now be 09:30 (was 09:00) and the first 37 bus will now be 09:59 (was 09:29). This is so that the users of the 35 service are able to use their concessions passes on the first bus. A link to the new timetable is below.
https://regentcoaches.com/wp-content/uploads/2023/04/35_37_Timetable_Leaflet_Web.pdf
Forthcoming Works & Events:
Changes To Service 660 Timetable.
From 1st September 2022 we will be making a few minor changes to the early morning journeys on service 660. They are summarised as follows:
07:00 Faversham to Graveney will no longer run.
07:10 Graveney to Stalisfield will now depart Graveney at 07:00 and run 10 minutes earlier throughout.
07:48 Stalisfield to Graveney service will now depart at 07:38 and run 10 minutes earlier throughout.
08:30 Graveney to Stalisfield will now depart at 08:20 and run 10 earlier throughout.
All other services from the 09:17 from Stalisfield onwards are unchanged. This is to allow the bus to serve Eastling School earlier and allow the children to get to school on time.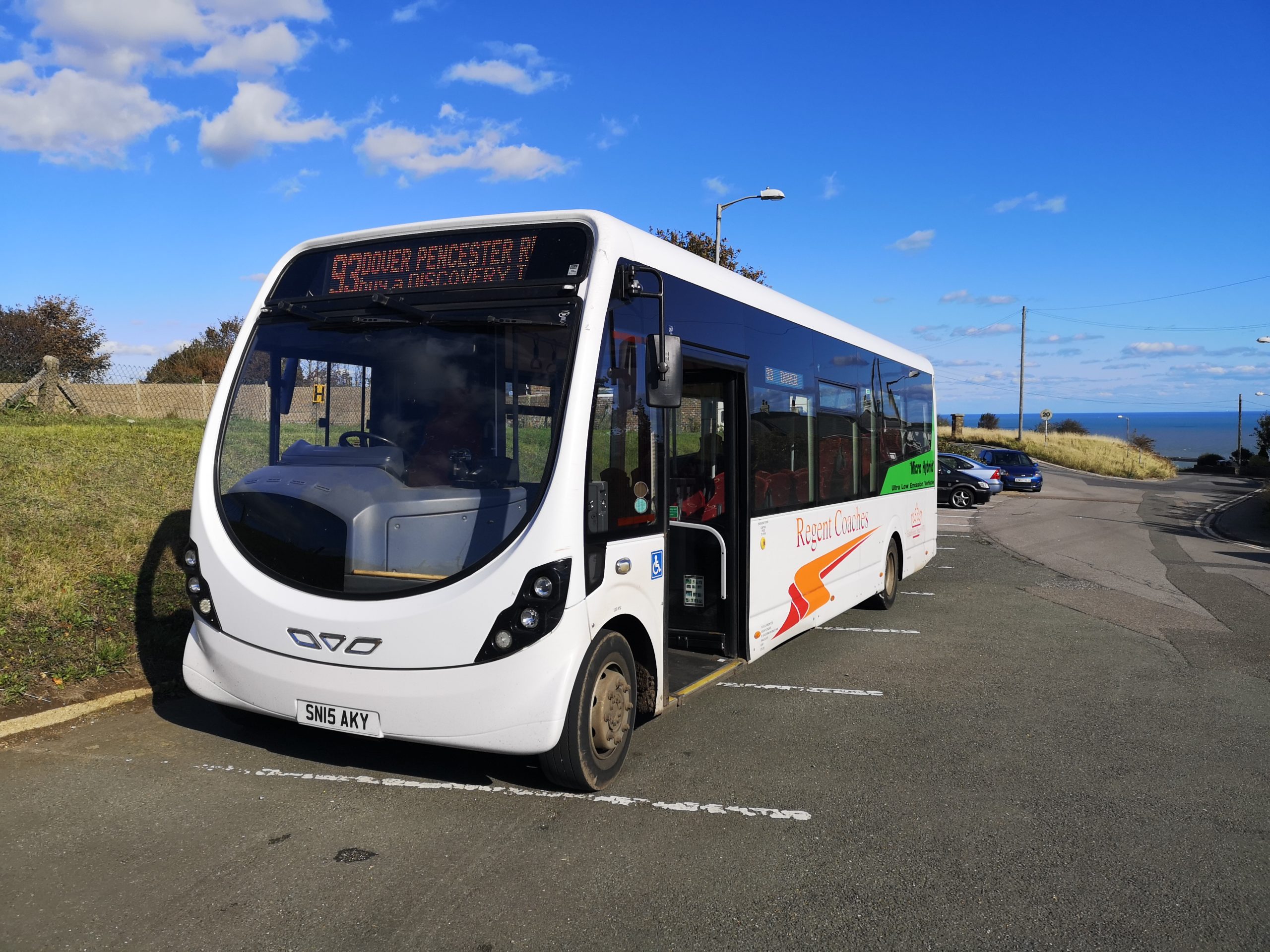 Get In Touch!
If you haven't travelled with us before, we hope you'll consider doing so and joining our ever-growing customer base once you have worked your way through our site.
Location
Unit 16, St. Augustine's Business Park, Swalecliffe, Whitstable Kent, UK CT5 2QJ