8th October 2019: 13:30hrs Whitstble Town Centre.
We've be instructed that Whitstable town centre is all back to normal and open as per usual.
7th October 2019: 14:00hrs Service 954 Minster.
 Tothill Street in Minster near Ramsgate is currently closed until Wednesday 9th October. This affects our 954 school service between Birchington and Sandwich Technology School. In both morning and afternoon runs the bus will access Minster via Monkton and Monkton Road and will turn around at Minster Church before heading back out of the village along Monkton Road again.
Wincheap Road, Canterbury
There will be temporary traffic signals in place on 12th & 13th October and again on 19th & 20th October. These will be between the petrol station and number 190. This will affect our service 667 to Challock as well as our other services in the area with the knock on effect of traffic. 
Twitter
Our Twitter page is now up and running. Please follow us for route and traffic updates.
Forthcoming Roadworks Seasalter 7th- 8th October 2019.
Faversham Road will be closed for gas repairs on the above date. The closure will be just past the Alberta Holiday Park and will affect our 660 route. During this period 660 will operate via the Thanet Way and will serve GraveneyMurton Place.
Forthcoming Roadworks Hernhill = 638 Route.
From Saturday 28th September Church Hill at Hernhill will be closed between Godfrey's Grave and Staplestreet for resurfacing works. This will affect service 638 which will be unable to serve Hernhill Red Lion, Mount Ephraim Gardens, Staplestreet, The Charltons and Boughton. The closure is expected to last three working days.
544  Service Wednesday 25th September 2019.
Service 544 may experience some disruption due to a road closure at Wingham between 23rd September – 27th September 2019. . This is being closed because of electricity works on Staple Road. On Wednesday 25th September 544 service will operate via A257, Shatterling and Ash between Staple and Wingham.
Whitstable Town Centre Closure September 2019.
From 30th September 2019 Sea Street in Whitstable will be closed to all traffic for scaffolding to errected against the pub there. the closure will be for 2 weeks. The traffic flow in Harbour Street will be reversed with services 638 and 660 both picking up here but on the opposite side of the road. The 638 with then operate via Cromwell Road back to Oxford Street. The 660 will also operate via Cromwell Road on journeys from Tankerton to Faversham. Tesco Free Bus will operate via Cromwell Road and will pick up at the Harbour bus stop next to the Gorrell Tank Car Park. 
Service 541 Kingsdown Diversion.
Just a reminder that the 541 service is currently unable to serve The Rise at Kingsdown due to SGN Gas Replacement roadworks which have closed the junction of The Rise and Glen Road. On Mondays, Tuesdays and Fridays the 541 will operate via Ringwould and Ringwould Road to Victoria Road and will stop at the TOP END of The Rise. Please signal clearly to the driver when you see the bus coming. This particular diversion is in place until 16th August and will affect the running times on this service.
From 16th August until the 28th October the SGN Gas Replacement roadworks will be working in Glen Road which will be closed as a result. The 541 service will again be on diversion and will operate Granville Road, Kingsdown Road (the seafront), Upper Road and then on to The Rise. From The Rise 541 will pick up the normal route to Victoria Road.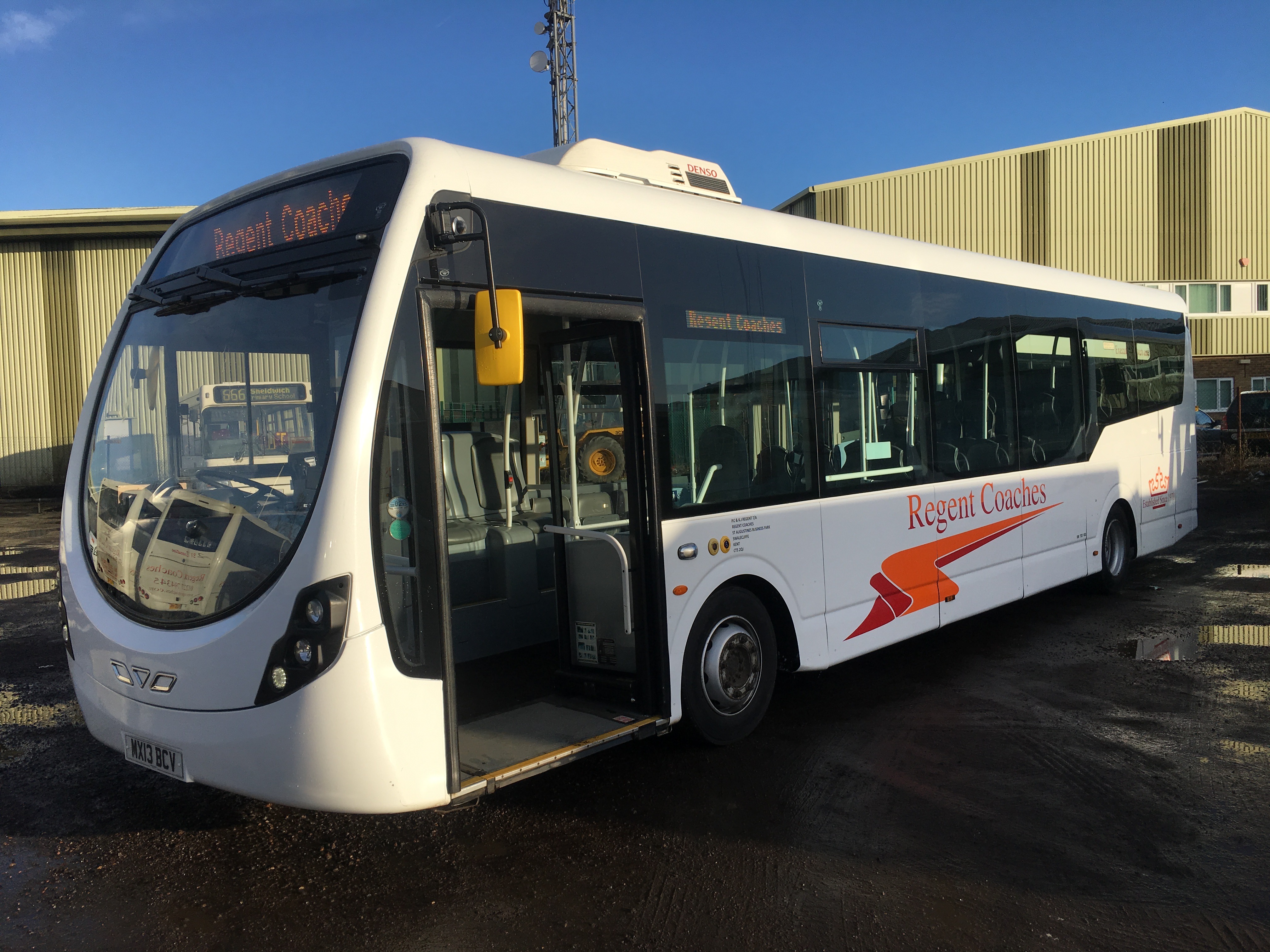 Get In Touch!
If you haven't travelled with us before, we hope you'll consider doing so and joining our ever-growing customer base once you have worked your way through our site.
Location
Unit 16, St. Augustine's Business Park, Swalecliffe, Whitstable Kent, UK CT5 2QJ