5th December 2019: 1210hrs: Service 638.
Service 638 between Whitstable and Faversham is currently running around 8 minutes late. We apologise for any inconvenience this may cause.
5th December 2019: 0955hrs: Service 93
Once again service 93 is unable to serve the village of Martin or The Lantern Inn at Martin. BT have cabling works going on in the area and the road has been closed. The bus will be operating via Hollands Hill and Station Road. 
4th December 2019: 1320hrs: Service 667
 Service 667 might be affected by a road closure in Howfield Lane at Chartham Hatch near Canterbury . More details to follow. There are also temporary lights on Wincheap Road ,Wincheap in Canterbury which will also affect the 667.
Service 638: Sydney Road.
On 7th November Sydney Road in Whitstable will be closed for road repairs. These repairs are meant to up to last 3 days. During this time service 638 will be unable to serve Sydney Road And instead will divert via Grimshill Road. 
23rd October 2019: St Nicholas-at-Wade: Service 36.
 Tomorrow (Wednesday 23rd October) Service 36 will be unable to serve St Nicholas village due to a road closure between Manor Road and Down Barton Road. This is to allow for highway repairs to be carried out and is for only one day.
Faversham Area Road Works.
Over then next few months there will be a large amount of roadworks in the Faversham area. These are mostly in the form of temporary traffic lights and will no doubt have an impact on the traffic in the town. This of course will affect our services in the area namely the 638 Faversham to Whitstable bus and the 660 Whitstable to Faversham to Eastling bus. Please follow us on Twitter and like us on Facebook to get up to date bus route news.
Wincheap Road, Canterbury
There will be temporary traffic signals in place on 12th & 13th October and again on 19th & 20th October. These will be between the petrol station and number 190. This will affect our service 667 to Challock as well as our other services in the area with the knock on effect of traffic. 
Twitter
Our Twitter page is now up and running. Please follow us for route and traffic updates.
Forthcoming Roadworks Seasalter 7th- 8th October 2019.
Faversham Road will be closed for gas repairs on the above date. The closure will be just past the Alberta Holiday Park and will affect our 660 route. During this period 660 will operate via the Thanet Way and will serve Graveney Murton Place.
Service 541 Kingsdown Diversion.
Just a reminder that the 541 service is currently unable to serve The Rise at Kingsdown due to SGN Gas Replacement roadworks which have closed the junction of The Rise and Glen Road. On Mondays, Tuesdays and Fridays the 541 will operate via Ringwould and Ringwould Road to Victoria Road and will stop at the TOP END of The Rise. Please signal clearly to the driver when you see the bus coming. This particular diversion is in place until 16th August and will affect the running times on this service.
From 16th August until the 28th October the SGN Gas Replacement roadworks will be working in Glen Road which will be closed as a result. The 541 service will again be on diversion and will operate Granville Road, Kingsdown Road (the seafront), Upper Road and then on to The Rise. From The Rise 541 will pick up the normal route to Victoria Road.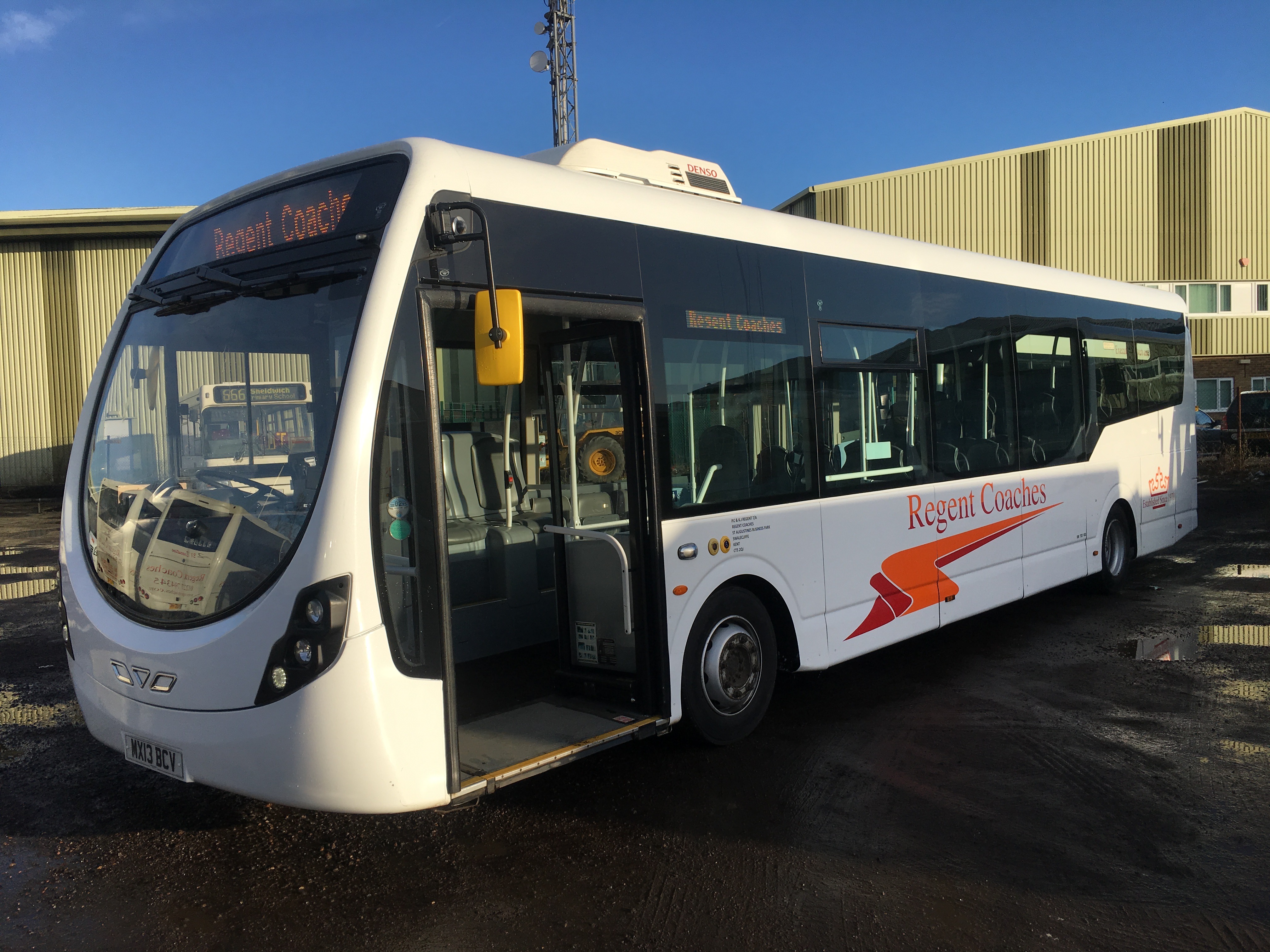 Get In Touch!
If you haven't travelled with us before, we hope you'll consider doing so and joining our ever-growing customer base once you have worked your way through our site.
Location
Unit 16, St. Augustine's Business Park, Swalecliffe, Whitstable Kent, UK CT5 2QJ